House for Seasonal Neighbours
​
​
A Public House for a Private Time
​
During picking season, seasonal workers meet weekly on one specific spot at one specific time: around 5pm at the local discount supermarket. This place was celebrated during the summer of 2018! In Borgloon —the heart of the Belgian fruit region with the highest concentration of seasonal workers (1/5th of the population)— a mobile unit was installed. It is a house designed and built by Maximiliaan Royakkers and Ciel Grommen as a public space for a private time.
​
From Friday 27th of July until Sunday 30th of September, the house was the centre for everyday coffee meetings, BBQ's, movie screenings and music. At the same time, the installation served as a living archive, documenting 'stories from the field' and hosting panel discussions curated in collaboration with Dieter Leyssen. (For images check this link)
​
A collaboration of vzw Heisa! and Jeugdhuis 't Biejke, with the support of Advokatenkantoor Orij, Boerenbond, stad Borgloon, z33 and Flacc.
​
​
​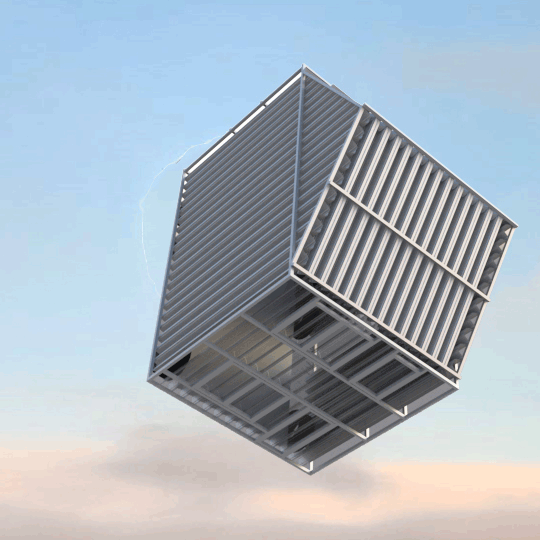 Pictures by Olmo Peeters
​
​
​